Start the day off right with our made from scratch, hot breakfast! View our menu for a wide selection to get your day going.
Casey's menu is traditional American Fare incorporating homestyle favorites with a burst of flavor.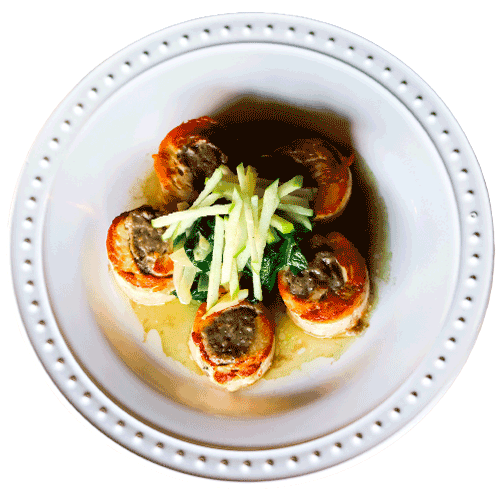 Chef Alex Casey creates the menu items through his experiences, travels and emotions to deliver a flavorful bite on each plate.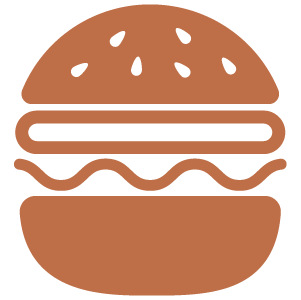 What Our Guests Are Saying
I've been to Casey's several times, each time ordering something different, and it's been delicious each time! The service is delightful, professional, and attentive and the drinks are fantastic! The breakfast sandwich, fried mozzarella, broccoli, and cheddar soup… seriously I could go on! 10/10 would recommend.
Subscribe To Our Newsletter
Stay up to date on what Casey's is doing! Sign up for our latest news, events, and specials. Receive a special discount coupon with every bi-monthly newsletter!

Thursday – Saturday:  4:30PM – 6PM
Sunday:  1PM – 3PM
Domestic Cans or Bottles

$3.50