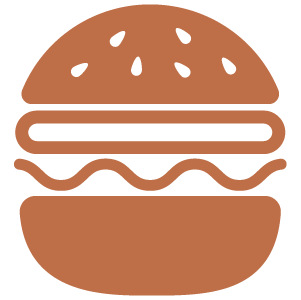 What Our Guests Are Saying
I've been to Casey's several times, each time ordering something different, and it's been delicious each time! The service is delightful, professional, and attentive and the drinks are fantastic! The breakfast sandwich, fried mozzarella, broccoli, and cheddar soup… seriously I could go on! 10/10 would recommend.
We are a flavor driven restaurant and create unique experiences through bites and craft cocktails. Chef Alex Casey creates his dishes through his experiences and emotions which offer an exciting bite that feels comfortable. While supporting and utilizing local produce and meat with other small business in town, here at Casey's, we like to think of you as family and would love to welcome you to our home.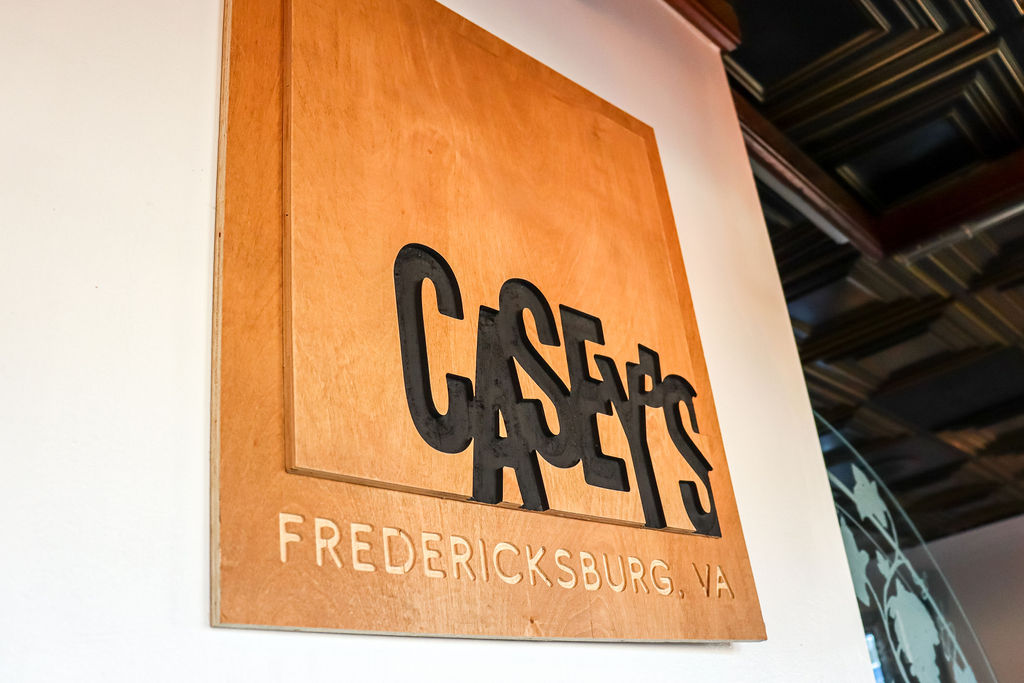 Chef Alex Casey was raised right here in Fredericksburg.  Expanding his career and skills he moved to Washington, D.C and obtained an education and built a foundation of experience. However, he had one city on his mind; he wanted to go back to his hometown Fredericksburg. He knew with great food and cocktails a restaurant would emerge. But, he wanted more than just a restaurant, we wanted to have a place that family, friends, and neighbors can gather around a table and enjoy conversations through food. "Food is second, the feelings we can create in a dish, which can often bring up memories, nostalgia, and emotions is what food is all about. I love seeing people gather and leaving with a smile, that is why I got into hospitality. Cooking is passion, bringing people together is love." – Chef Alex Casey.
Follow us on social Media